This home office ergonomics webinar is designed for you if your needs sound like this:
"We are a company of 90+ people and everyone is now working from home. We need help to make sure everyone is well set up at home."
Great, we can help!
The objective of this webinar is to provide some office ergonomics basics to work from home in order to help avoid pain and discomfort. Our objective is to support your employees so that they can make some basic adjustments by themselves, using what they already have available, if possible.



Turnkey Solution Package
The webinar can be part of a solution package aimed at supporting your employees:
Small groups webinars (4 to 6 people) enables a more thorough approach with people who have a harder time or who already suffer from discomfort.
Individualized interventions are aimed at quickly supporting people who already suffer from pain.
Format: Webinar (online)
Duration: 1 hour + question and answer period (30 minutes max.)
Participants: 90 people max.

Why Choose this Webinar
To provide basic office ergonomics information to your workers.
Of course, it is not possible to provide a thorough office ergonomics assessment to every participant during the webinar. It would require more time to understand what each person does for work, what pain and discomfort they feel, what are their preferences, etc.
This webinar could bring forward some ideas on how they can make changes to their workspaces in order to feel more comfortable.

Learning Objectives
To know some basic principles of office ergonomics.
To be able to recognize situations that are encountered more frequently and that could lead to pain and discomfort.
And of course, to propose solutions workers can use at home to correct basic situations.

Content of the Webinar
Ergonomics risk factors
Frequently encountered situations that could potentially lead to pain or discomfort (wrist, shoulder, neck, lower back), and appropriate solutions
Time management
Office chair
Table/desk
Lighting
Question period at the end of the webinar

Target Audience
Any business that wants to provide solutions to their employees, to support their health and well-being.

Pedagogical Approach
PowerPoint presentation
Live demonstrations with two cameras (at 2 different angles)
Surveys during the webinar
Question period at the end of the webinar

How to Prepare for the Webinar
Take measurements of your office space (desk height, width and depth).
Install the Zoom software.
Run a sound test.
Prepare your questions.

Required Equipment
Computer with a webcam and Zoom software.
Good Internet connection.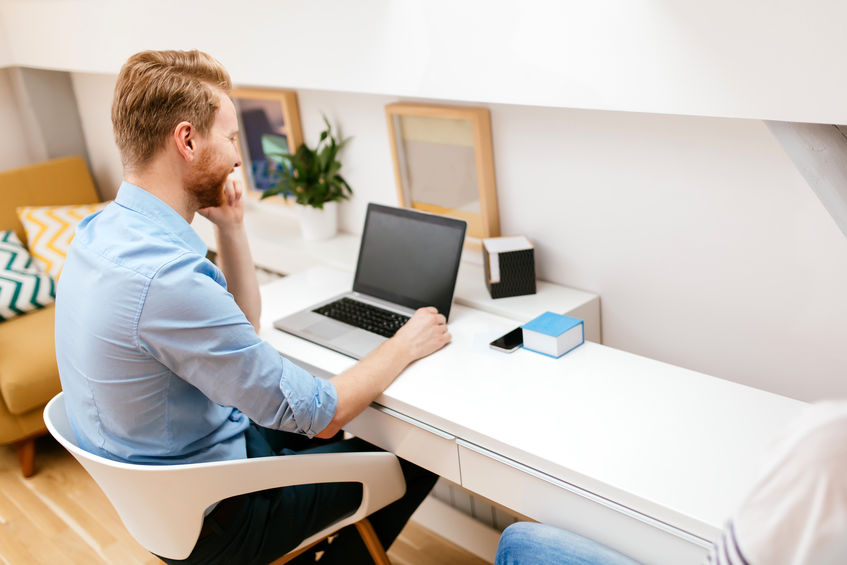 Take a look at the presentation by clicking here !