Safe handling Workshop

Though some might think it's simple, handling tasks are very complex and a worker performing them has to constantly compromise between the "safe" methods (the classic "back straight, flex the knees") and using a more dynamic technique that might involve less energy expenses.
Researcher-ergonomist Denys Denis from IRSST, with his colleagues, built a new training method for this kind of activity. Our safe handling workshop services are based on this new method.
Basics workshops
Of course, we can train your workers on the basics of safe handling :
Safe posture (back straight, knees flexed)
Having a good grip
Proper body alignment
Partially lifting, keeping a fulcrum
Going further
Handling is complex and our workshop aims to give the workers tools they can use in different situations they can face. Here are a few examples of workshops we can provide :
Long box workshop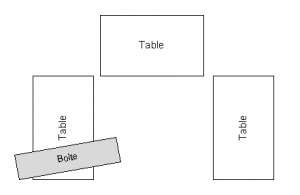 In this workshop, workers are called to discuss about the best strategies to move a long object from a point to the other. This provides a clearer understanding of the way we can benefit from the shape of the object we have to handle.
Rythm workshop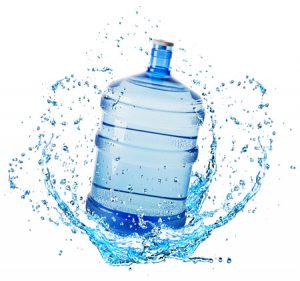 This workshop aims to provide more consciousness around the effect of work pace, or rhythm (soft and fluid vs jerky), on the human body, and therefore help prevent injuries.
Tug-of-war game workshop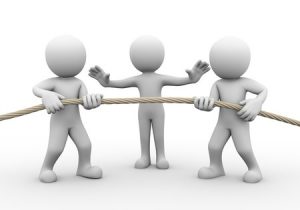 In this workshop, workers can learn more about the concepts of stability, related to the capacity to generate force (to move heavy loads), and to better use their body in different handling situations.
Theoretical foundations
Our workshop aims to develop 2 main skills among workers , allowing them to prevent injuries, while meeting production expectations :
Knowing how to choose the right handling method in different contexts ;
Knowing how to organize and plan work.
IRSST suggests 8 action principles :
4 static principles                                      4 dynamic principles
– Alignment                                                            – Load time
– Lever effect                                                          – Rhythm
– Balance / Grip                                                     – Use of the load
– Transition                                                             – Use of the body
IRSST also suggests 5 principles for planning and organizing handling activities :
– Stable work rhythm
– Planning to avoid rush
– Avoid unnecessary handling
– Reduce/optimize movement
– Distribute efforts evenly through the work day
Please contact us for more info.
Tel : (514) 270-9240
Email : info@alliance-ergonomie.ca
Fax : 1-866-281-6360