Progressive return to work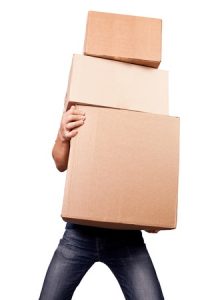 It can be very helpful to support and assist a employee for a progressive return to work. This is particularly true when the worker has concerns (about his/her physical condition, about collegues and supervisors reactions, etc.), when the work is particularly physically demanding, or when lack of knowledge around handling techniques has been identified by health services providers.
While on site, the ergonomist can make sure that the methods used by the worker are the most effective, by completing the worker's training using on-site work activities. He can also support the worker throughout the progressive return to work schedule and make sure that the recommendations made by the doctor and the other people involved in the case (occupational therapist, etc.) have been applied (maximum weight lifting, maximum amplitude of movement, etc.).
The objectives of this service are :
– To make sure the agreements about the progressive return to work are respected (maximum lifting weight, maximum movement amplitudes, frequency and duration of activities, etc.)
– Making sure that the worker is working safely, by using safe work methods, and to support the worker in the return to work process (especially when the worker has been off work for a long time)
– To facilitate the exchange of information between different people involved (employer, worker, insurance, etc.)
The required amount of time will vary depending on the type of injury, activities and the particular context of the demand.