Our Office Ergonomics Workshop
Why an office ergonomic workshop ?
Pain associated with prolonged office work is responsible for significant financial losses for organisations, in the form of both presenteeism and absenteeism.
Body parts most often affected include neck, lower back, shoulders and wrists.
The purpose of office ergonomics is to bring personalised adjustments for the user, including worksite modifications and new equipment.
This is where we help you get better at identifying problems, and solving them !
Coach office ergonomics workshop
We offer coach training workshops about basic office ergonomics principles.
The purpose of these workshops is to train autonomous coaches that can give basic worksite assessments. You will not be seasoned ergonomists, but you will be able to help people out with regular "usual suspects" problems.
For groups of 3-5 people (if more, please contact us).
Duration
1 h 30 min
3 h
4 h 30 min
6 h
These workshops include a theoretical and a practical aspect.
What's in our Theoretical workshops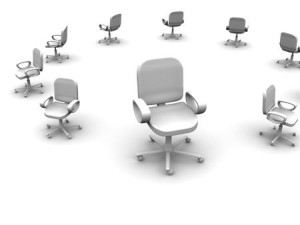 Ergonomics concepts
Muscloskeletal disorder (MSD)
Risk factors and determinants
Flexibility
Norms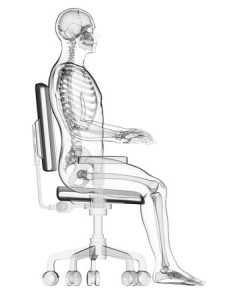 Assessment protocol
What to observe
An assessment checklist is provided
Adjustments and recommendations
Special situations
Keyboard tray
Sit-stand
Special mouse and keyboard
Multiple screens
Laptop and mobile devices
Lighting
Workstation layout
What's in our Practical workshops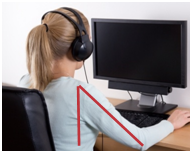 We offer practical workshops in which participants will participate in an actual live workstation assessment, supervised by the trainer ergonomist. This practice is useful, effective, and fun !
These workshops are part of the "coach training" and can be provided to any person who already has a basic knowledge in office ergonomics.