Notice : The purpose of the Mini Conferences is not to replace a personalized assessment of your workstation by an ergonomist, but rather to provide basic solutions that might help participants to correct various issues and to reduce the risk of developing pain, depending on the situation.
We offer Mini Conferences.

Keep your employees in good shape with simple and useful tips!


.
Format : 15 minutes Webinar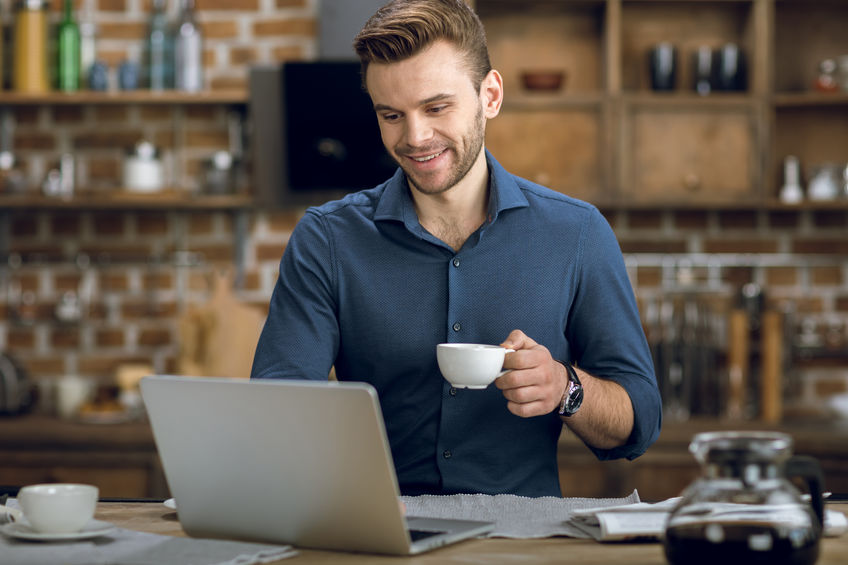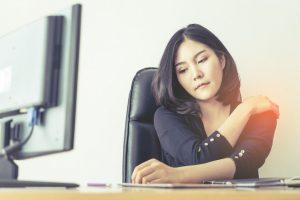 Shoulder Pain at the Office
Shoulder pain is rather frequent among people who work in an office all day. The common causes include table height (without a footrest), bad chair adjustments, and the type of keyboard and mouse used.

This Mini Conference brings simple solutions to you!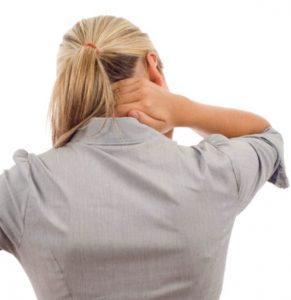 Neck Pain at the Office
Neck pain at the office can have different sources, including the position of the computer screen, the need to look at papers on the desk, and working with a laptop.

In this Mini Conference, we will talk about the most common problems and simple solutions to help correct them!
Wrist Pain at the Office
How can I solve a shoulder pain problem that might be related to office work?
You may need to adjust the height of the desk, adjust the chair or change the keyboard or mouse you are using. Join us for simple and practical tips!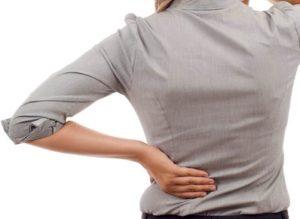 Lower Back Pain at the Office
There are a few solutions in office ergonomics that can help to deal with lower back pain. Using a sit-stand desk is one. And maybe using a different chair or lumbar support could make a difference. We will talk about these solutions in this Mini Conference!